In this era dedicated to digital, the acquisition of a camera can pose question. Back on this Canon AE-1 that I use.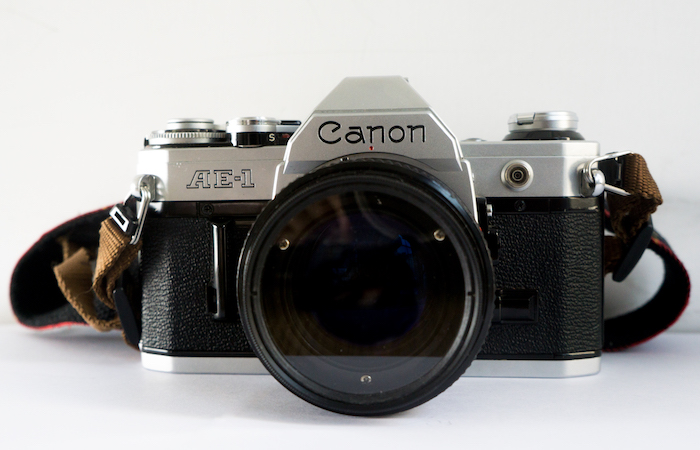 For some time I have been thinking about buying a film camera. I finally walked in and bought myself a Canon AE-1 at a very low price opportunity. From the start, I understand that it is a return to the concrete! The photograph is not an assembly of inconsistent digital files. My goal is by no means there to incense the use of a film camera. In four words: concrete – Patience – shooting – reflection . That sums up this first approach to this new experience.
I hope very soon to be able to show the result here of my first pictures.