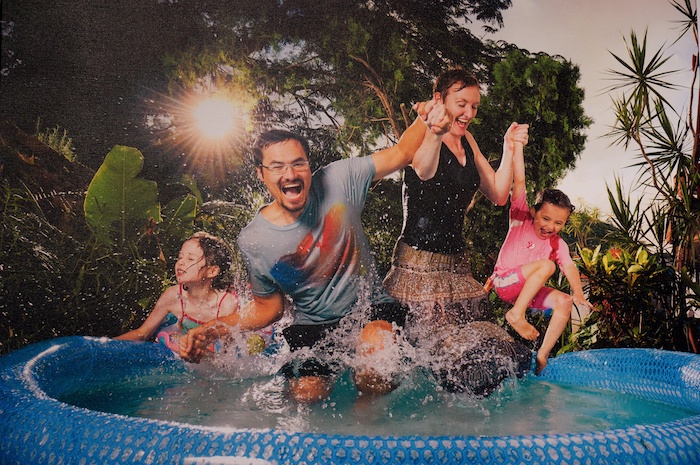 300 families est une exposition photo que je suis allé voir. Elle essaye de répondre à la question à la question « Qu'est-ce qu'une famille ? « .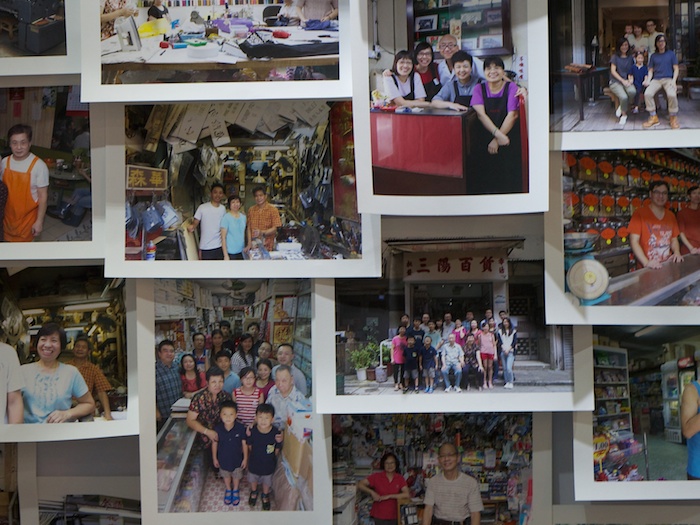 Pour cela, 12 artistes ont photographiés 300 familles dans leur vie de tout les jours. Ils ont tous montré une vision différente mais intéressante de ces familles.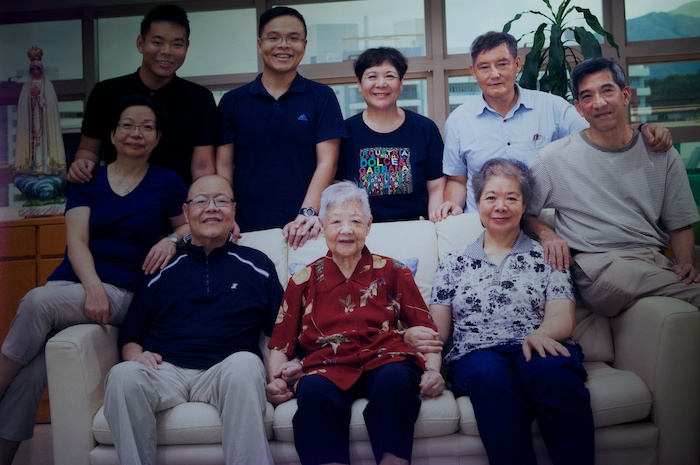 Certains se sont contentés de posé quelques photos sur un frigo comme le font beaucoup de personnes. D'autres se sont focalisés sur un membre de la famille et un objet auquel il tient. Enfin, d'autres nous ont montrés des familles nous dévoilant leurs portraits de famille pris avec leur iphone ou appareil photo.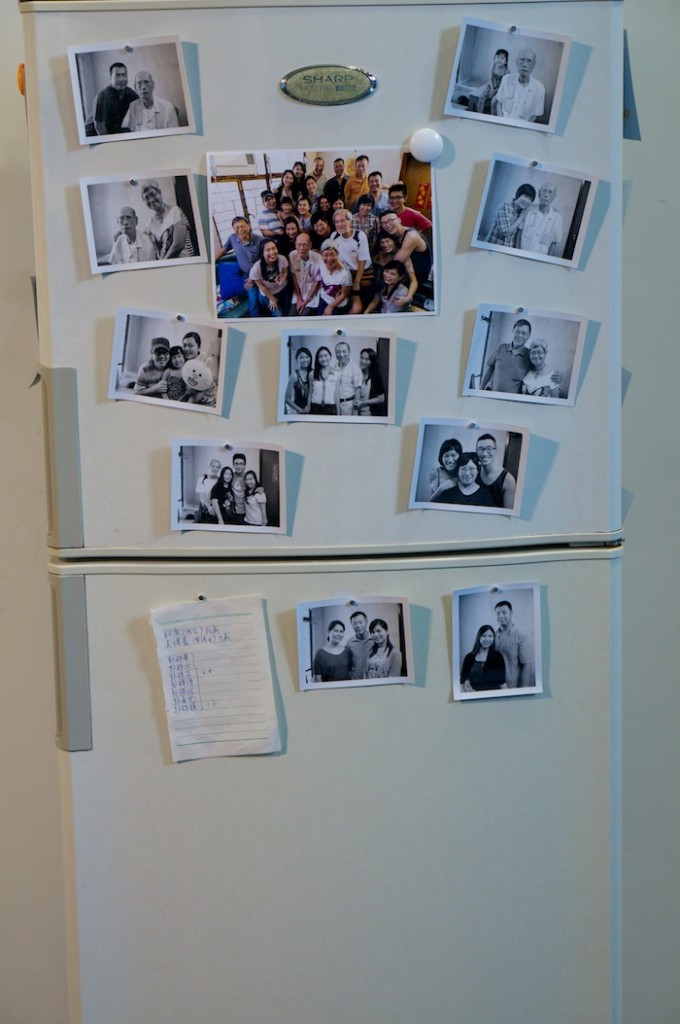 La série qui m'a le plus touché fut une série en noir et blanc. Elle montre des sans abris et leur dessin de ce que représente la famille pour eux.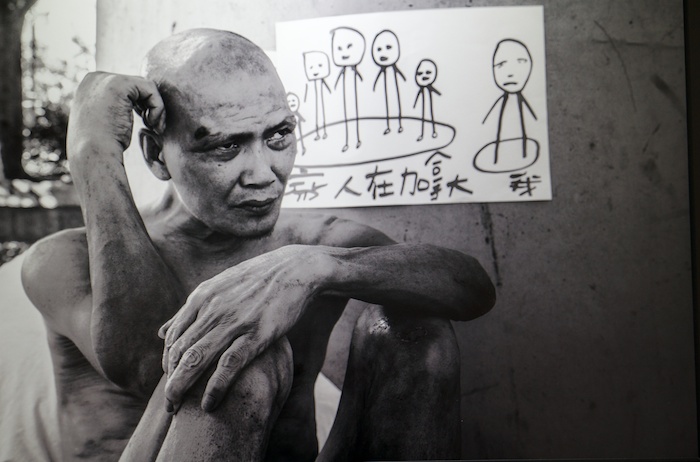 300 families is a beautiful exhibition of photography. She tries to answer the question « What is a family? ».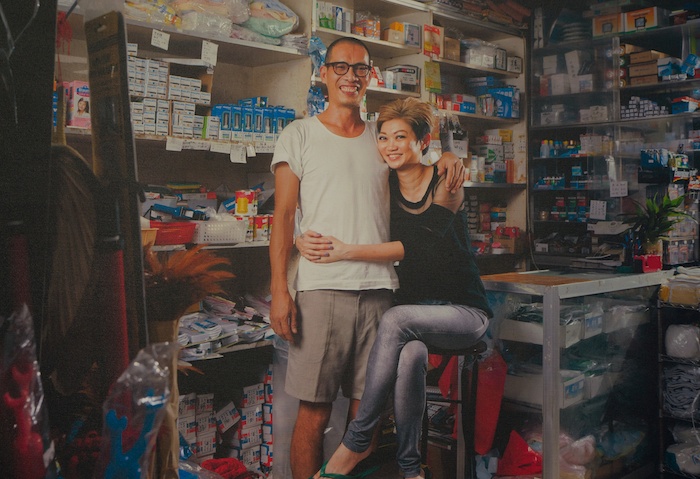 For that, 12 artistes have photographed 300 families in their everyday life. They all showed a différent but interesting vision of these families.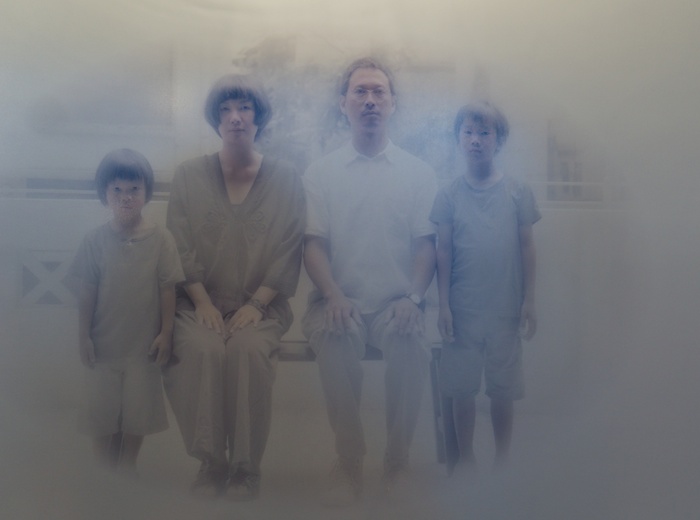 Some of the photographers just put some pictures on fridge as many people do. Some others focused onto a member of the family and one object to which it is. At last, others are presenting families showing us their family portrait taken with there personal iphone or camera.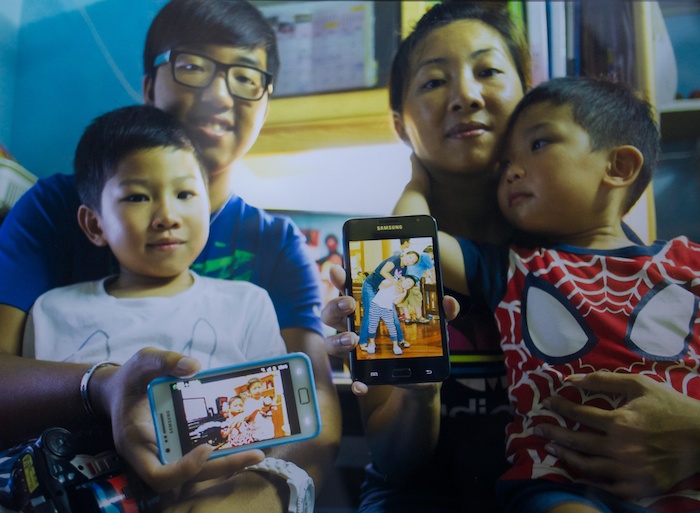 The Series I appreciate the most was one in black and white. She is showing people living in the street and their drawing about what families means for them.